This special 2019 pricing extension will apply to select pianos in inventory, including beautiful Steinway grand and upright pianos in a range of sizes and styles. Contact a Steinway Piano Gallery Calgary Product Manager to schedule your selection appointment.
MAKE A LASTING INVESTMENT IN YOUR MUSICAL AND FINANCIAL FUTURE!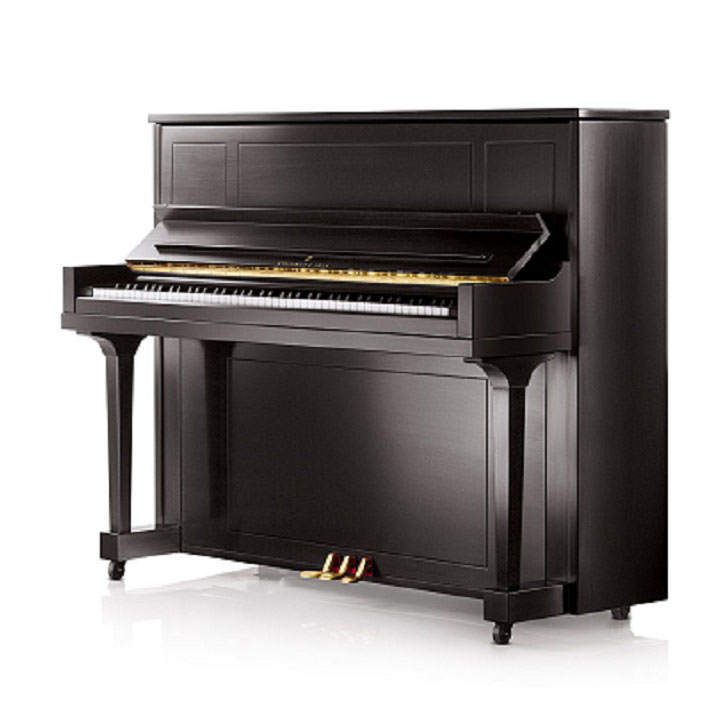 Steinway pianos are exquisitely-crafted heirlooms to be treasured for generations to come. And the best time to invest in a new Steinway piano is today!
When prices of new Steinway pianos increase, the value of existing Steinway pianos will also rise. Stop waiting for "the right time" to purchase your Steinway, because that time is now. Ask about our great financing options!
Visit your Steinway Piano Gallery Calgary store, or contact our Product Manager to set up your showing today.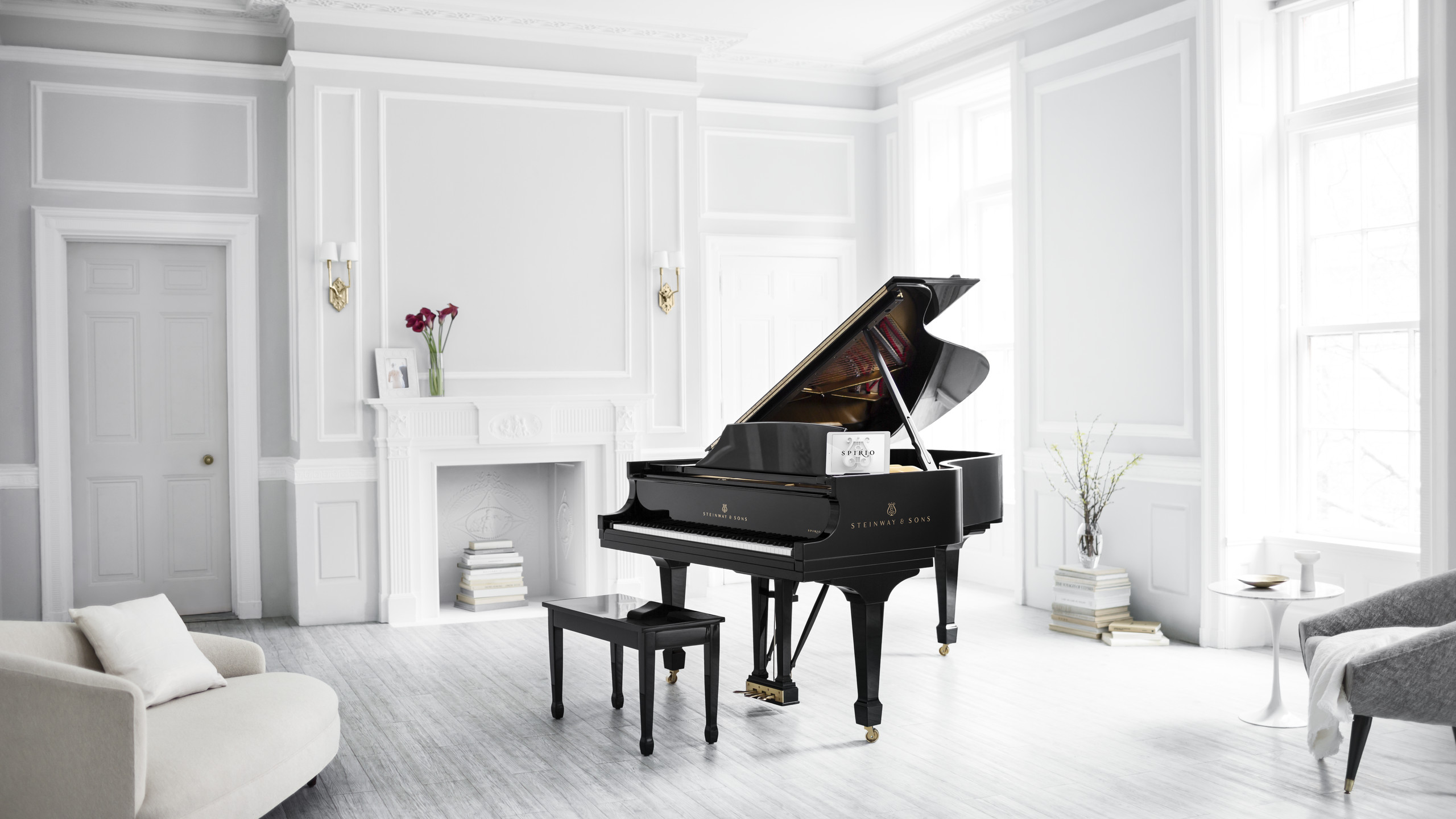 The Steinway Spirio is the world's finest high-resolution player piano. A masterpiece of artistry and engineering in your home, SPIRIO enables you to enjoy performances captured by great pianists – played with such nuance, power and passion that it is utterly indistinguishable from a live performance. Experience Spirio at Steinway Piano Gallery Calgary. Click here to learn more!
PROUDLY MADE IN AMERICA FOR 166 YEARS!
Steinway has chosen Steinway Piano Gallery Calgary to be its exclusive authorized dealer for Steinway & Sons pianos in Greater Calgary Area.
Since 1853, Steinway pianos have been handcrafted to last for generations. A treasured possession that grows in value over the course of time, the Steinway piano is the choice of over 97% of concert artists (2018/2019 concert season), and is quite simply the standard by which all other pianos are compared. In addition to Steinway & Sons pianos, our Boston and Essex pianos bring a level of performance that is superior to any other pianos in their price range. Get a look inside the Steinway factory here: